Screamfest Articles
Indulge in compelling articles penned by the talented writers of Screamfest.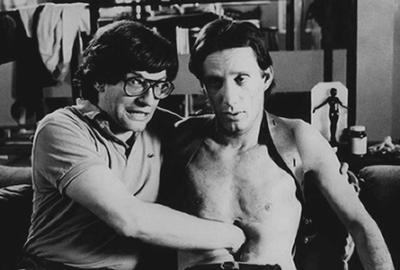 Often considered to be the master of "body horror", David Cronenberg has spent the last four decades constructing a signature style that is often copied but rarely matched.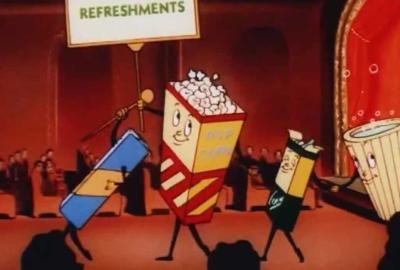 All right folks, as promised, I wanted to follow up last week's list with five more picks of films that take place in movie theaters.