Screamfest Articles
Indulge in compelling articles penned by the talented writers of Screamfest.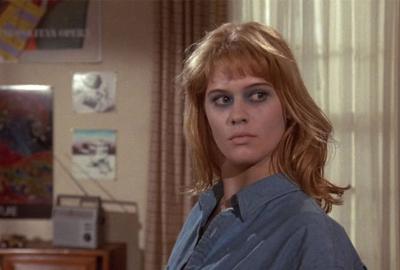 While I obviously didn't know who he was at the time, the first Wes Craven movie I ever saw was DEADLY FRIEND, thanks to frequent cable showings when I was about seven years old.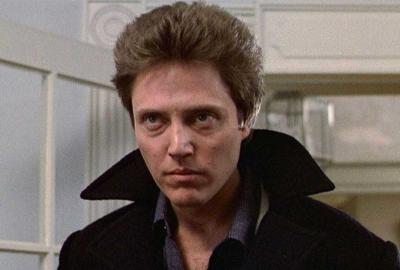 One of the many things I learned thanks to the two historian commentary tracks on Scream Factory's blu-ray of THE DEAD ZONE is that the 1979 novel was Stephen King's first one to hit the New York Times Bestseller list.