Screamfest Articles
Indulge in compelling articles penned by the talented writers of Screamfest.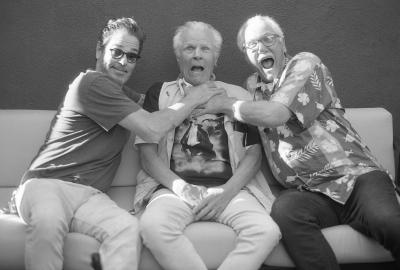 A few days ago a small private celebration was put together by family-like friends Amber Mullinex and Jack Ulrich for Tom Holland (FRIGHT NIGHT) hosted by our very good friends Sarah Nicklin and Sean Decker.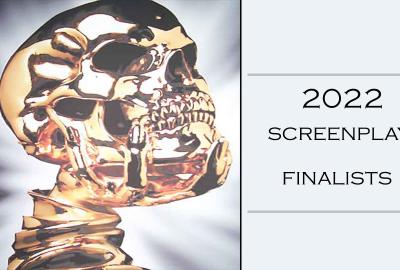 Screamfest is pleased to announce the 2022 screenplay competition semi-finalists, top five finalists and the winning screenplay.