Press & Media Information
Offering the Best in Horror from the World!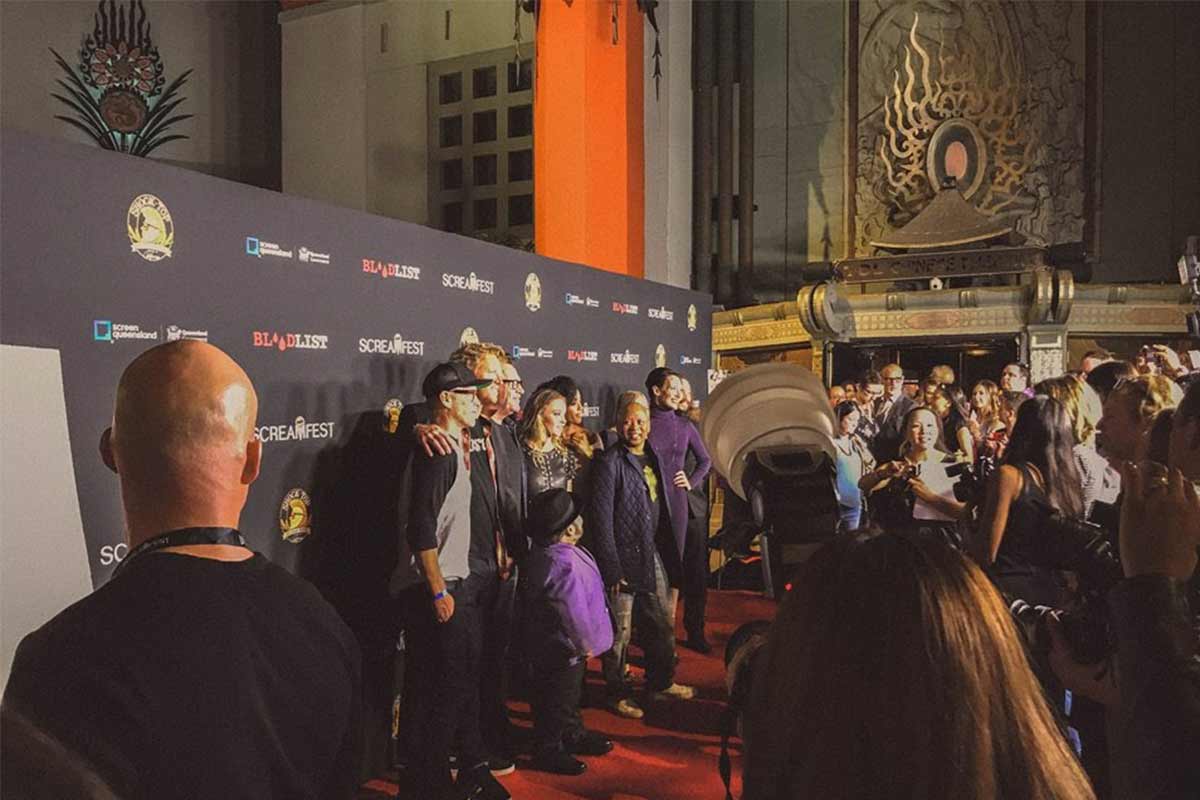 Step up with Red Carpet Interviews & Photos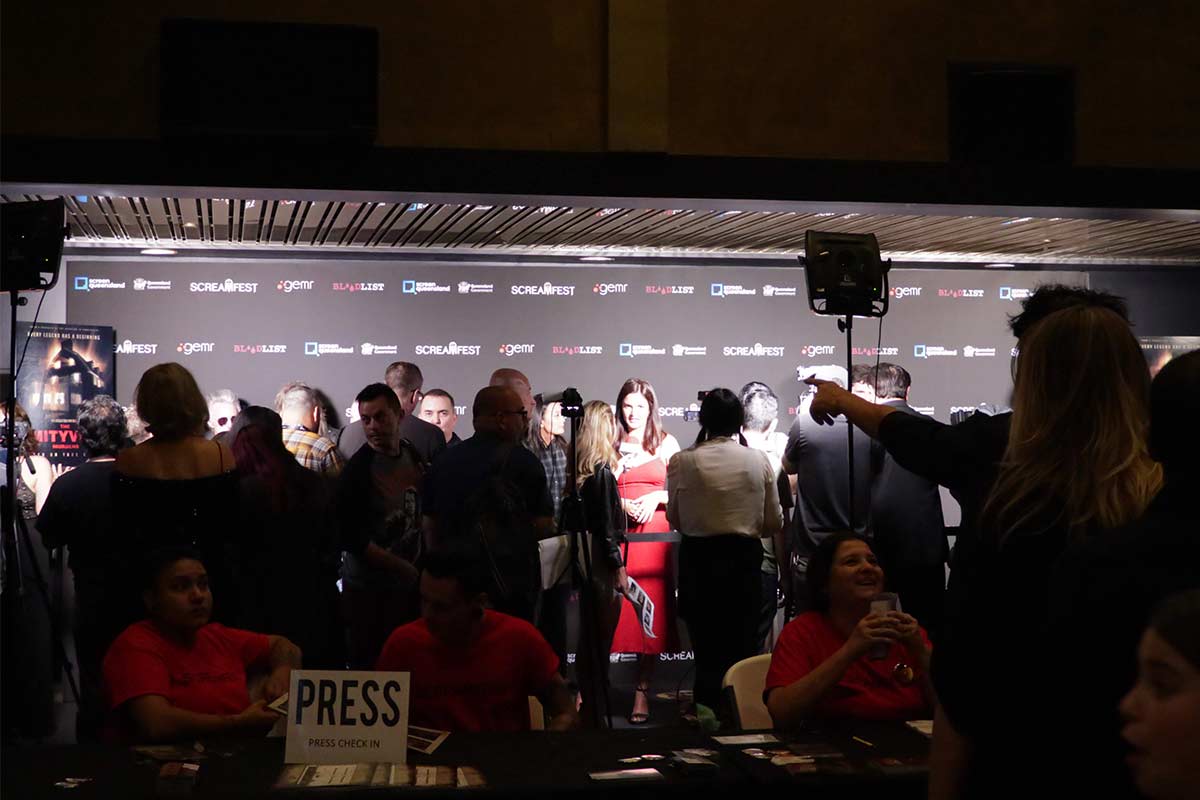 Conveniently located in Los Angeles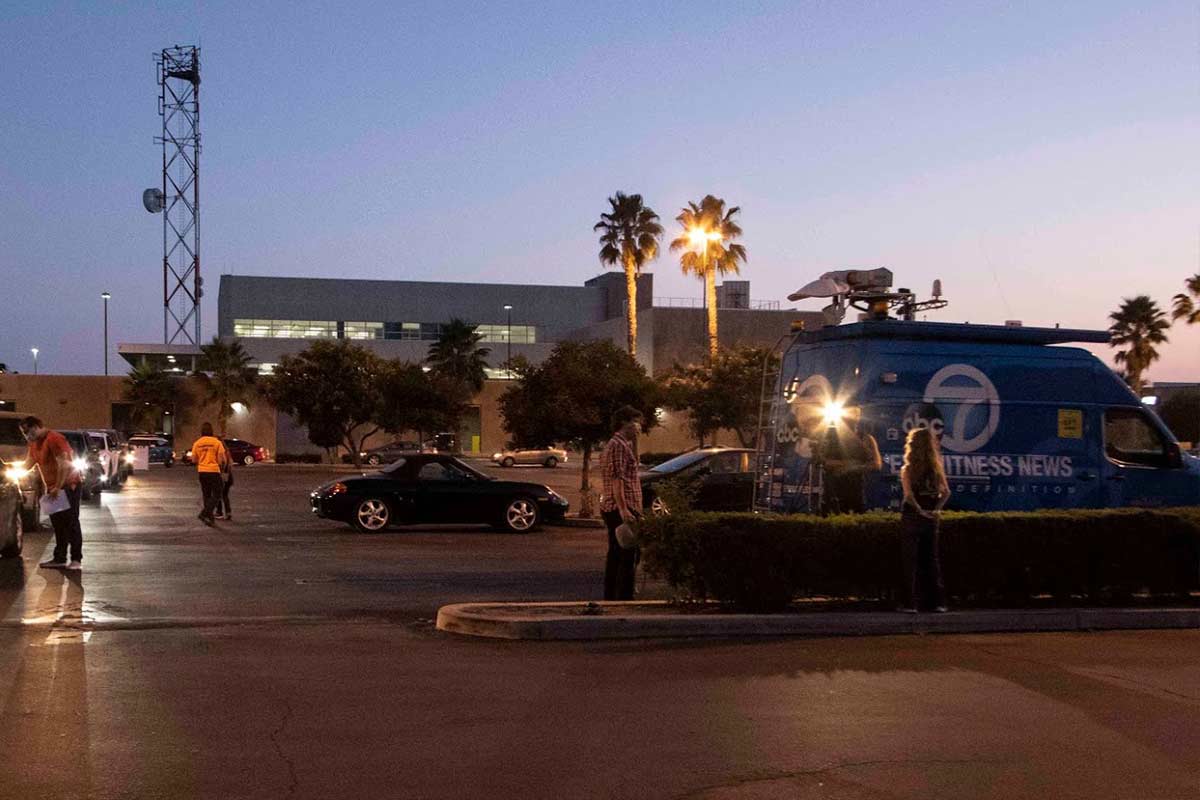 Up and Coming Films & Promising New Directors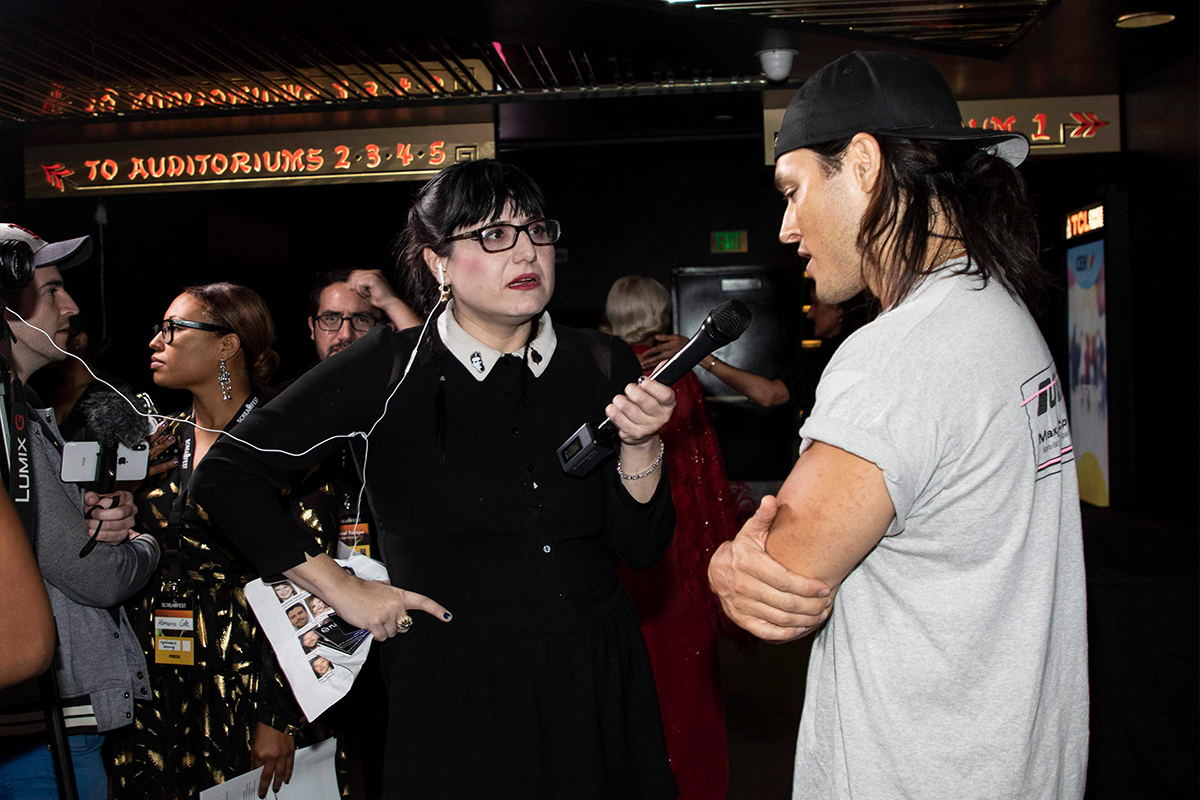 Talented Actors & Actresses Attending their Film Premiere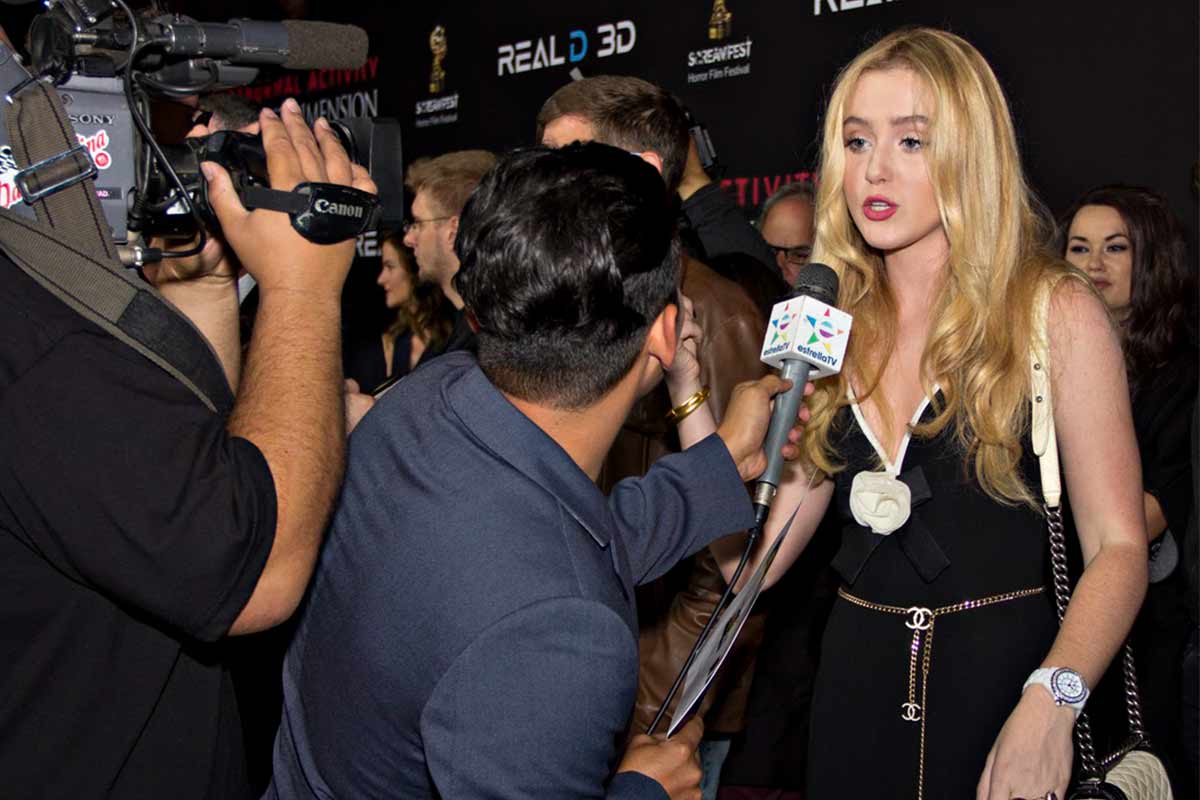 Red Carpet Premieres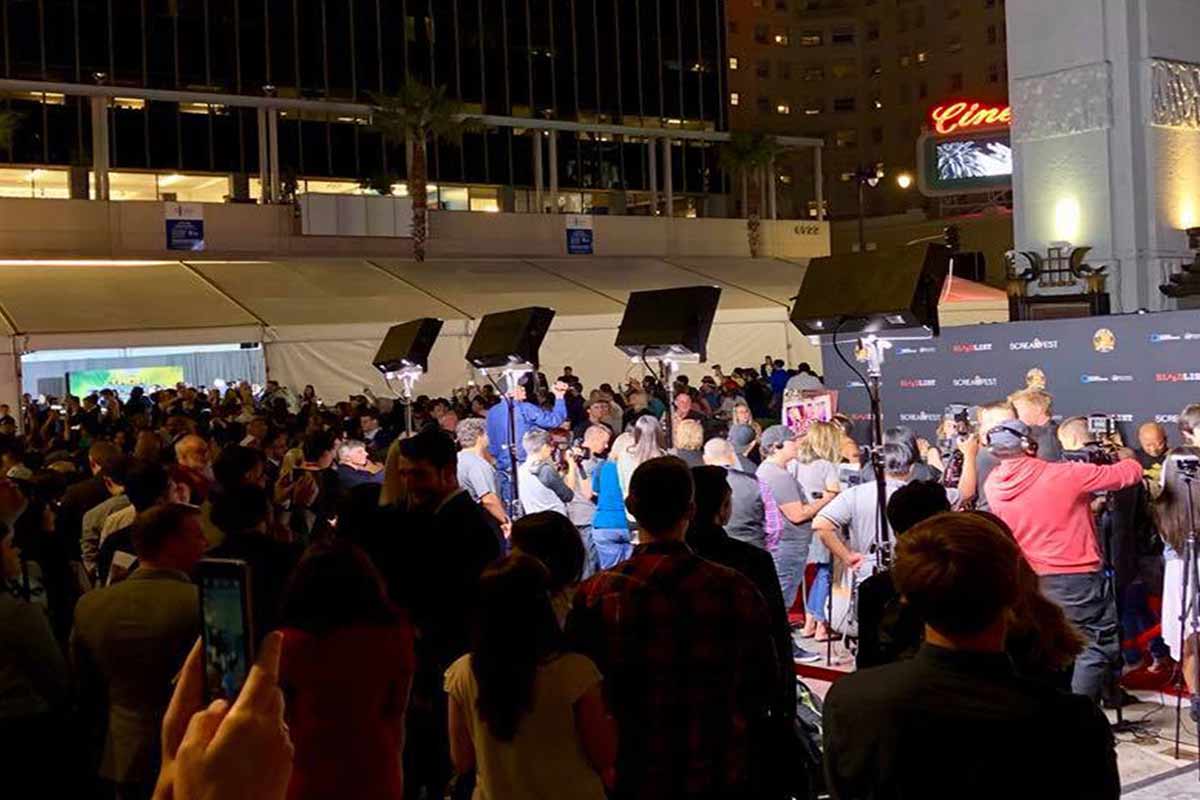 Festival Parties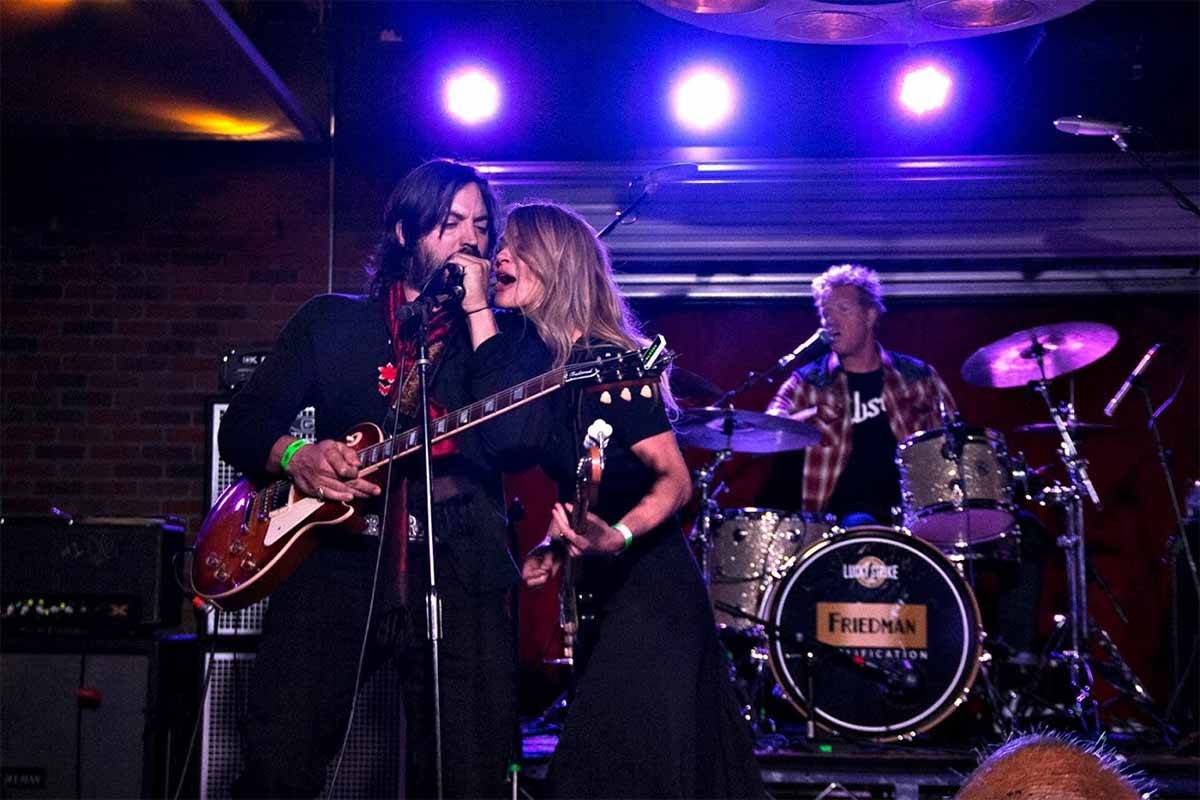 Festival Parties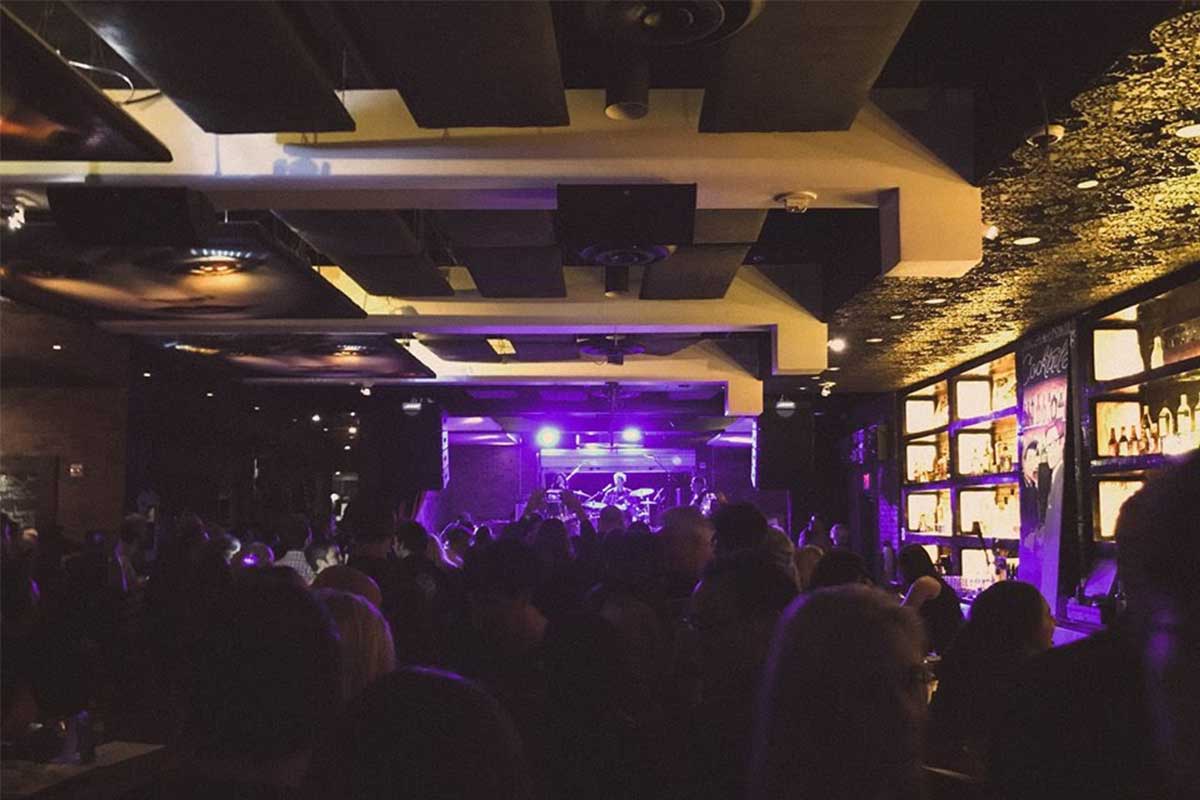 Festival Parties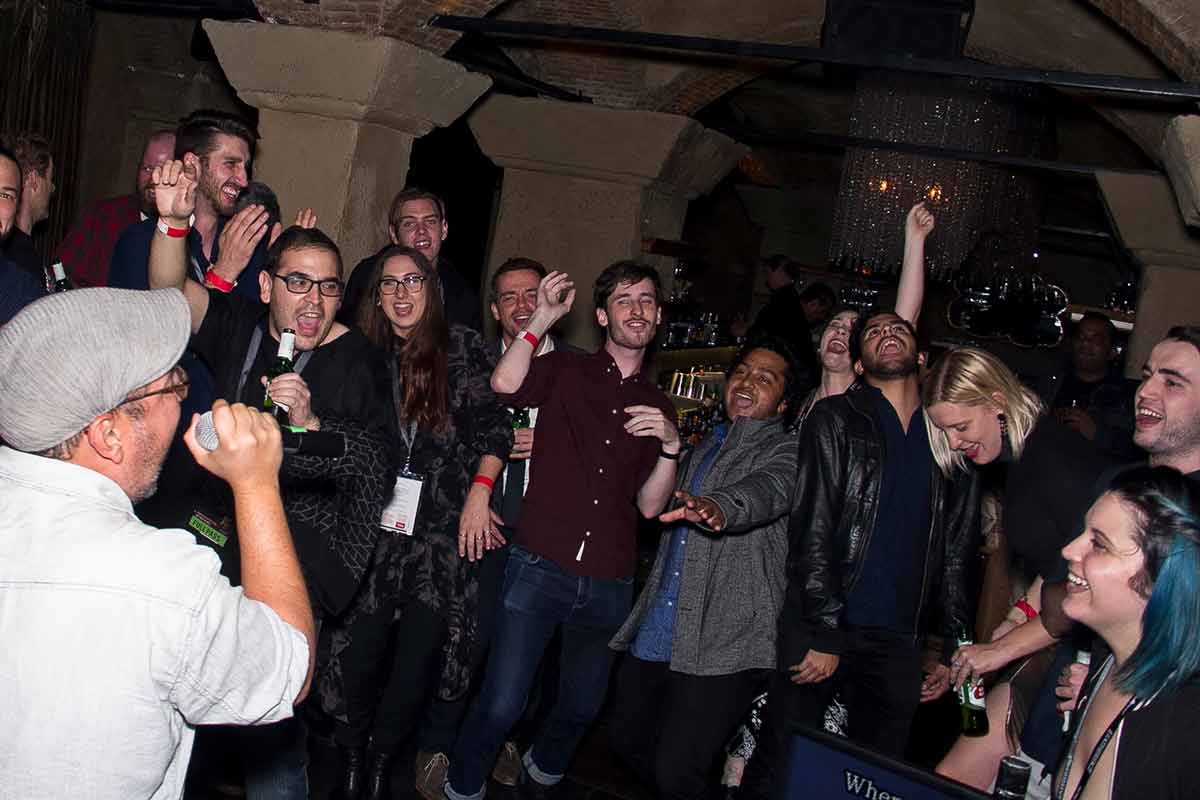 Red Carpet Premieres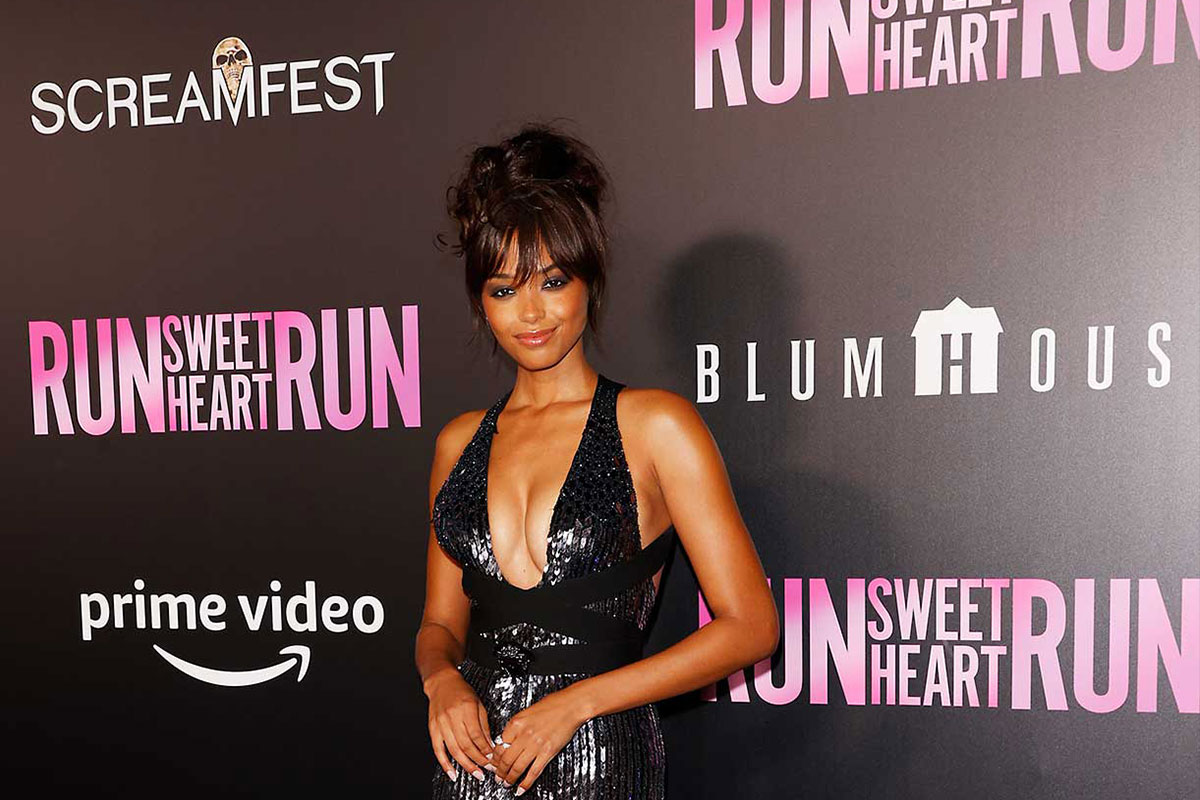 Welcome to the Screamfest Horror Film Festival Press & Media Page!
We are committed to providing members of the press and media with comprehensive resources about the festival. On this page, you will find all the information you need about Screamfest, as well as a link to our press credential request form for the festival held in October.
For any requests regarding Screamfest's year-round activities, please contact our Press Department directly.
Press Releases:
Stay updated with our latest news and announcements by subscribing to our press list. You can receive press releases via email or access them online. To be added to the list, please contact us.
Film Festival Press:
Thank you for your interest in the 23rd Screamfest Horror Film Festival, which will take place from October 10th to 19th, 2023. You can find information on programming announcements, press opportunities, and how to apply for press credentials on this page. Be sure to bookmark this page to stay informed of all the upcoming festival activities.
Connect with us on social media:
Stay up-to-date with the latest festival news and updates by following us on
Press Contacts:
If you have any questions or require assistance, please do not hesitate to contact us.
Festival Background:
For additional festival information and fact sheets, please refer to our Festival Information & Awards History (download pdf).
Film Festival Stills:
We have a selection of images from past festival editions that can be found here.
Request Media Credentials:
To apply for media credentials for the 23rd annual Screamfest Horror Film Festival, held at the TCL Chinese 6 Theatres in Los Angeles from October 10th to 19th, 2023, please use the button below.