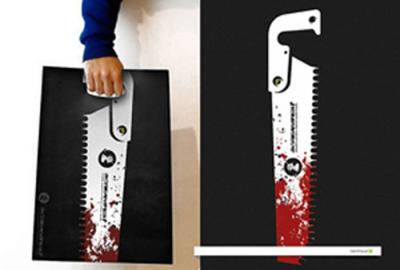 Congratulations to talented artist Stephane Le Brethon of Villeurbanne, France for creating the Talenthouse winning design of the 2013 Screamfest Horror Film Festival recyclable keepsake bag distributed at the Opening Night Party.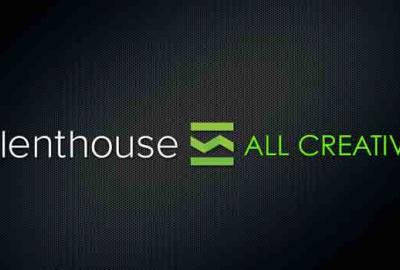 Calling all artist! Screamfest is collaborating with Talenthouse to have a designer create a killer design to be printed on our festival bags.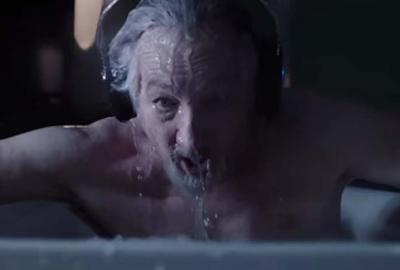 Screamfest sat down with Robert Englund to chat about his upcoming film FEAR CLINIC to be directed by Robert Hall. The film will star Robert Englund and Danielle Harris.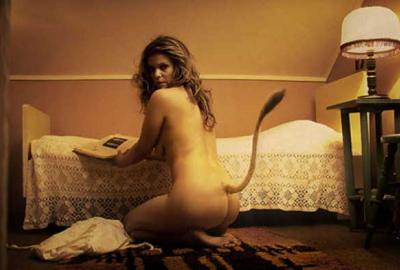 Screamfest title THALE just completed its theatrical run in last month. It played in Boston, San Francisco, Seattle, Portland, Denver, New York and Los Angeles.