The Thing 40th anniversary screening (4K Remaster) - FREE Popcorn & Soda
December 9th at 9:45PM
Laemmle NoNo 7
5240 Lankershim Boulevard,
Los Angeles, CA, 91601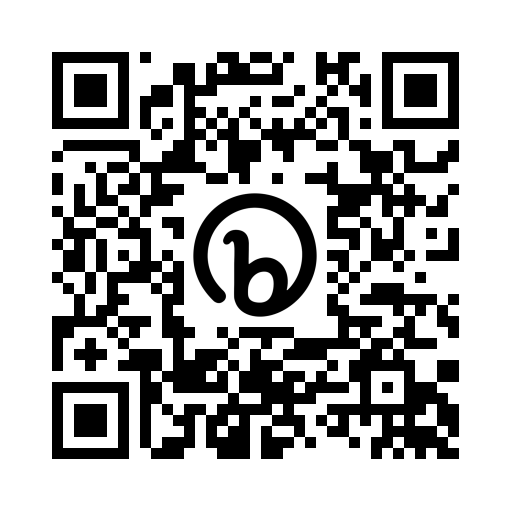 Come celebrate the 40th anniversary of John Carpenter's The Thing starring Kurt Russell. Grab your popcorn and experience Rob Bottin's incredible special effects in this chilling and terrifying film. The Thing is the perfect winter horror movie.
In remote Antarctica, a group of American research scientists are disturbed at their base camp by a helicopter shooting at a sled dog. When they take in the dog, it brutally attacks both human beings and canines in the camp and they discover that the beast can assume the shape of its victims. A resourceful helicopter pilot (Kurt Russell) and the camp doctor (Richard Dysart) lead the camp crew in a desperate, gory battle against the vicious creature before it picks them all off, one by one.
Bring your Eventbrite receipt on your phone to the Will Call table in the theatre lobby to pick up physical tickets.
- Parking lot is located at 11144 Weddington St. (one block North of the theatre) on the south side of the street.
THE LOT IS ALSO LABELED "5250 PARKING".
- Cost is $2.25 for 3.5 hours with a theatre validation and $1.75 each 15 minutes thereafter. There is also metered street parking.