Unmasking Franchise Favorites - Screamfest Fears and Beers
There are countless, highly diverse horror films from across the globe that Screamfest has showcased at its festival events. However, our organizers always make room to shine a light on the classics. On February 20th 2018, we held a 30th anniversary screening of 1988's A Nightmare on Elm Street 4: The Dream Master, accompanied not only with a highly illuminating Q&A session with the cast and crew, but a special performance by John Easdale of Dramarama!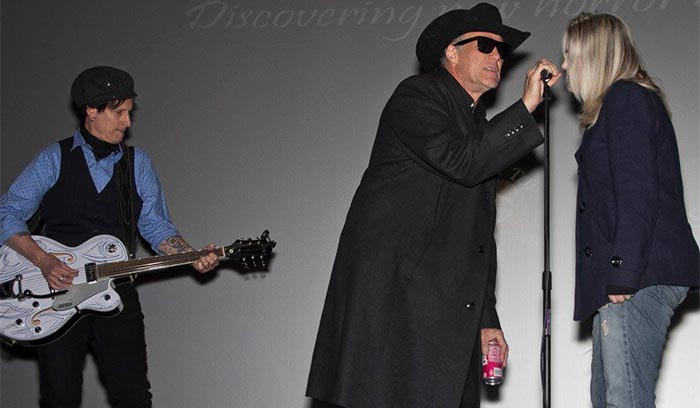 Held at TCL Chinese 6 Theaters in Hollywood, this sold-out screening stood as a love letter to the 4th installment of the Nightmare series, as well as the franchise as a whole. Guests sporting Freddy Krueger's famous sweater and other fan gear convened into the theater to celebrate the 30th anniversary of the film on the big screen once again, a truly rare treat. Before the show, John Easdale and his band performed an intimate set, including a performance of Dramarama's hit "Anything, Anything," which is featured in The Dream Master. Famed producer Robert Shaye attended the screening to support friend and director of the film, Renny Harlin.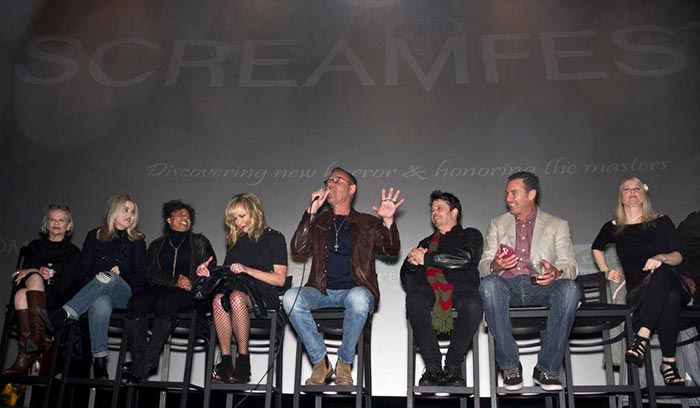 After the showing, the cast and crew of The Dream Master went onstage to reminisce and revisit the stories behind the scenes of the production. In 1988, Harlin was at the time a struggling filmmaker who travelled to America from Finland. When he found out about the opening for a director for the 4th Nightmare movie, Harlin jumped at the chance. Having "always had nightmares," he believed he was the best choice for bringing a creative, surreal, and funny touch to the series.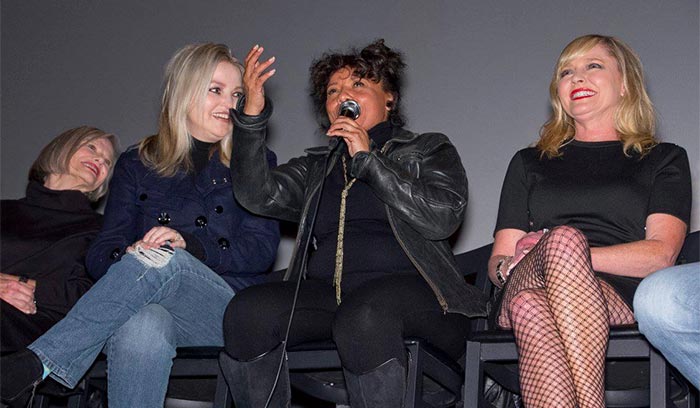 Harlin recounted his absolute elation at both the production and success of his film. In fact, he got emotional retelling a memory in which Robert Shaye, who took a chance on the then unknown director, called Harlin's mother all the way in Finland to say "'I just want to tell you how proud I am of your son, your son has probably given our company the biggest hit of our entire history.'"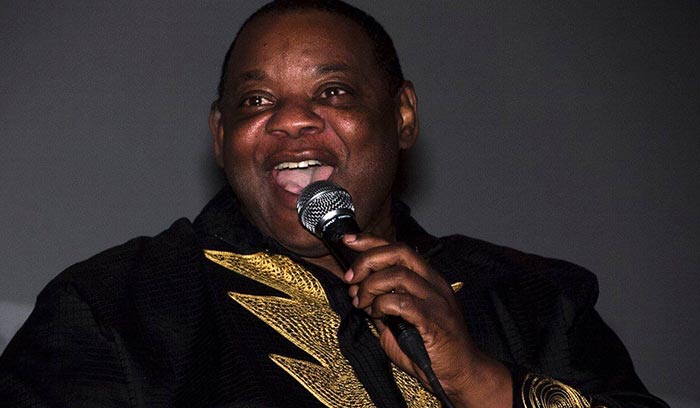 The stars of the film then got a chance to speak, sharing humorous and touching moments they experienced on set. One standout moment was when Ken Sagoes, who played Roland Kincaid in Dream Master, praised Harlin and the film as a whole for giving his character such a standout role. He recalls Nightmare 3, which he also starred in, as being one of the few horror films of that time that didn't kill off the black character.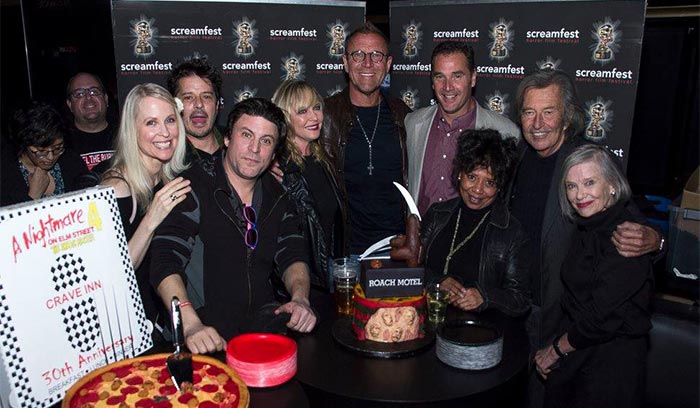 Screamfest closed out the event with photo ops and celebratory Freddy Krueger pizza-themed cake! The festival's Fears and Beers series will continue with March 17th's 25th anniversary screening + Q&A of Leprechaun. Visit screamfestla.com for more information on upcoming events!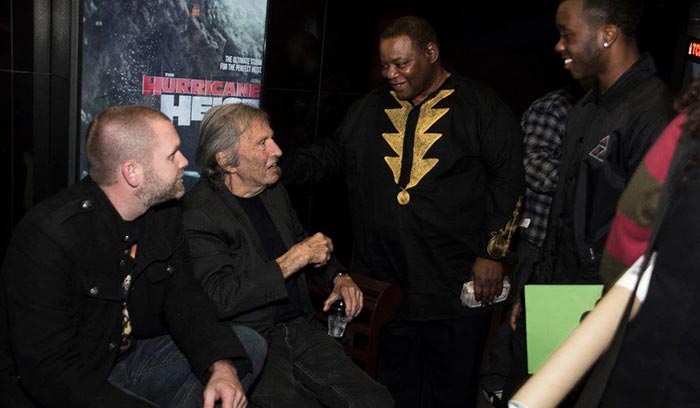 Check out more PHOTOS & VIDEO from A Nightmare on Elm Street 4: The Dream Master screening!