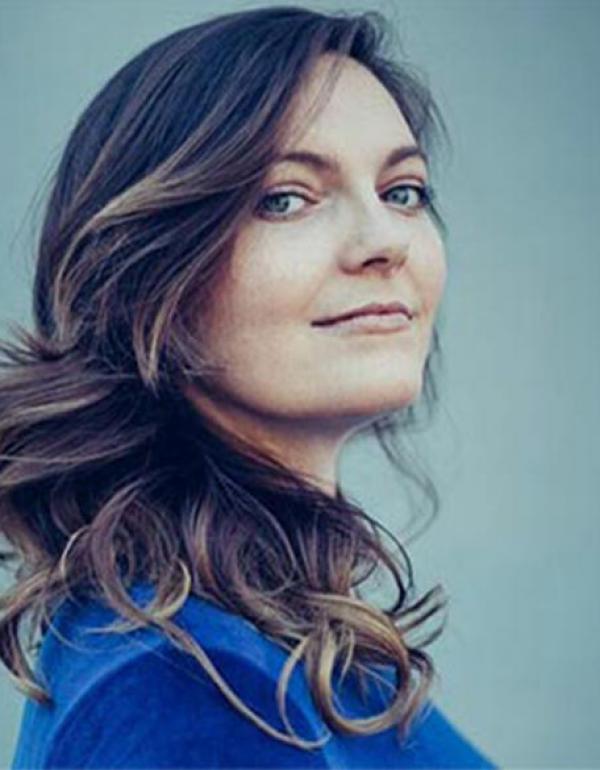 Kailey Marsh
Advisory Board
Kailey Marsh is a literary manager and producer at Brillstein Entertainment Partners. A horror fan from a very young age, she conceived The BloodList in 2009, which is the annual selection highlighting the most-liked unproduced horror and dark-genre screenplays of the year. The list has turned into a popular website, BloodList.com and has become a platform for discovering fresh voices within the horror world.  Because of the notoriety from the BloodList, talented genre filmmakers started gaining representation and numerous unknown horror scripts went into production. This early achievement was a harbinger of Marsh's reputation, and it took her entrepreneurial spirit and career to the next level.  In 2013 she established her own management company, Kailey Marsh Media, representing screenwriters and directors whose work spans all genres in the feature, television and new media space. After the huge success of BloodList, Kailey launched The Fresh Blood Initiative in 2016, a free submission system where unrepresented screenwriters are considered for recognition in the Fresh Blood section of the annual BloodList. 
 
Kailey is the Co-Executive Producer on the series LIGHT AS A FEATHER, premiering October 12th on HULU.  
I've loved horror my whole life. I'm still someone who gets scared easily, and because of that it's a genre that I feel really connected to.