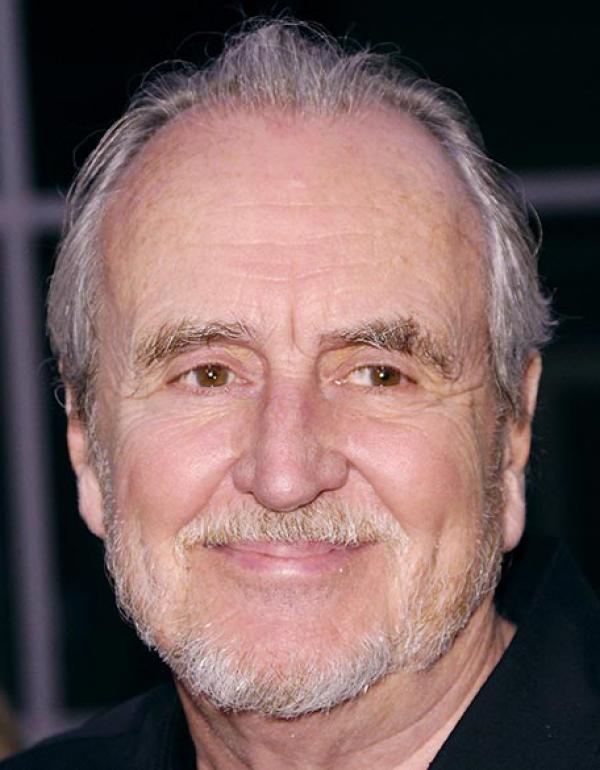 Contact Info
https://www.wescraven.com/
Advisory Board
Advisory Board
Like all of you I was stunned and saddened upon hearing the heartbreaking news of Wes Craven's passing. At first I thought it was a hoax or mistake but then quickly the reality set in that this amazing man who touched millions of lives has left this world.
When Screamfest was just an infant Wes Craven joined our Advisory Board and took us under his wing. His guidance, support and friendship were immeasurable.
For those of you that did not have the opportunity to meet him, let me tell you he was one of the sweetest and most generous people I have ever met. As I write this I recall his sharp wit and humor and it makes me smile during this sad time.
Wes resurrected our genre twice with A NIGHTMARE ON ELM STREET and SCREAM.
His talent shined outside the genre as well with MUSIC OF THE HEART which Meryl Streep was nominated for an Academy-Award. His legacy will live on forever.
Wes, I love you dearly and will miss you fiercely. I will forever be grateful for your friendship.
-Rachel Belofsky
I think the important thing about staying creative and staying sharp and original is not to look back too much.