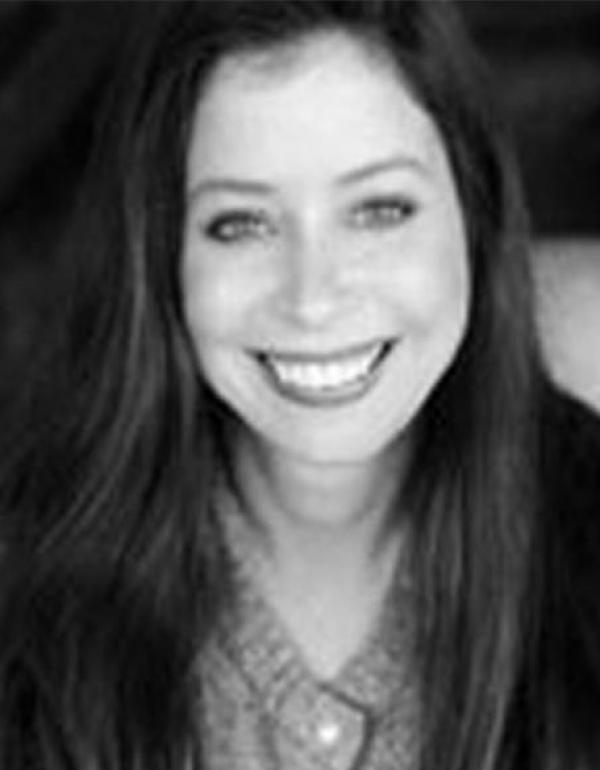 Rachel Belofsky
Founder, Festival Director
Prior to creating SCREAMFEST, Rachel Belofsky formed her production company Candy Heart Productions, LLC in the Fall of 1999. In the Spring of 2000, Rachel produced the multiple award winning women in racing documentary FAST WOMEN. It aired nationally in October 2001 on Canada's WTN (Women's Television Network) and in the U.S. on Women's Entertainment (WE) in November 2001. In addition to producing Rachel has served as a sales agent at the AFM and Cannes Markets.
Belofsky most recently produced the documentary GOING TO PIECES: THE RISE AND FALL OF THE SLASHER FILM (2006) for Starz Entertainment and Thinkfilm. It was edited by Screamfest's 2001 winner Mike Bohusz. Entertainment Weekly chose GOING TO PIECES as "The MUST WATCH Of The Week."
Screamfest benefits the community by giving them a place to come and show their work while we try to pair them with like-minded filmmakers that can help. It's a place to come and not be judged. Everyone here gets everybody.