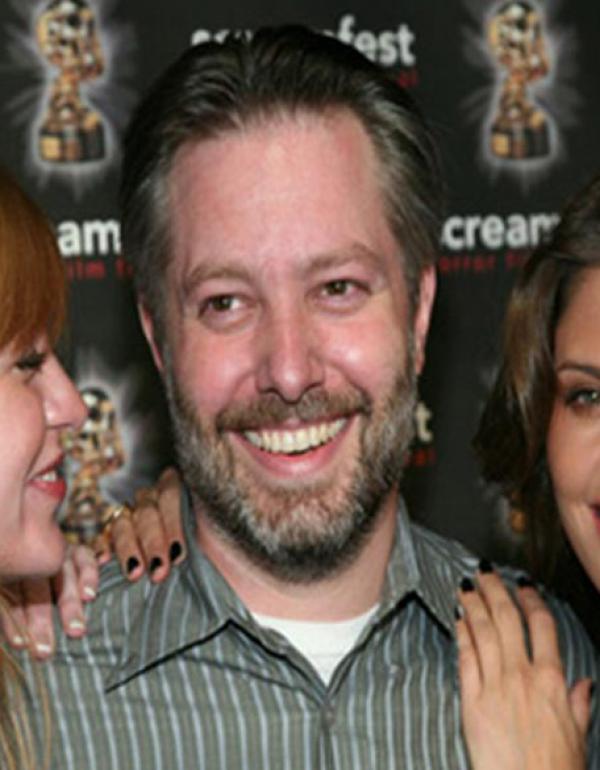 Toby Wilkins
Screamfest Alumni
The ScreamFest award for STARING AT THE SUN brought Toby's work to the attention of director Sam Raimi (Evil Dead, Spider Man) and his horror production company Ghost House Pictures. Ghost House commissioned Toby to write, produce and direct a number of short horror films starting with Mousetrap, a shocking cautionary tale about sticking your nose where it doesn't belong.
Raimi then chose Toby to direct and produce "Tales From The Grudge", a series of three short horror films to bring to audiences the untold stories of The Grudge, and to promote the Ghost House film The Grudge 2.
Toby was one of the three Screamfest winning directors (Toby Wilkins, John Coven and Stewart Hopewell) that were chosen to direct shorts for Sam Raimi's Ghost House Pictures. Rachel Belofsky recommended these talented directors to Michael Kirk at Ghost House and the rest is history.